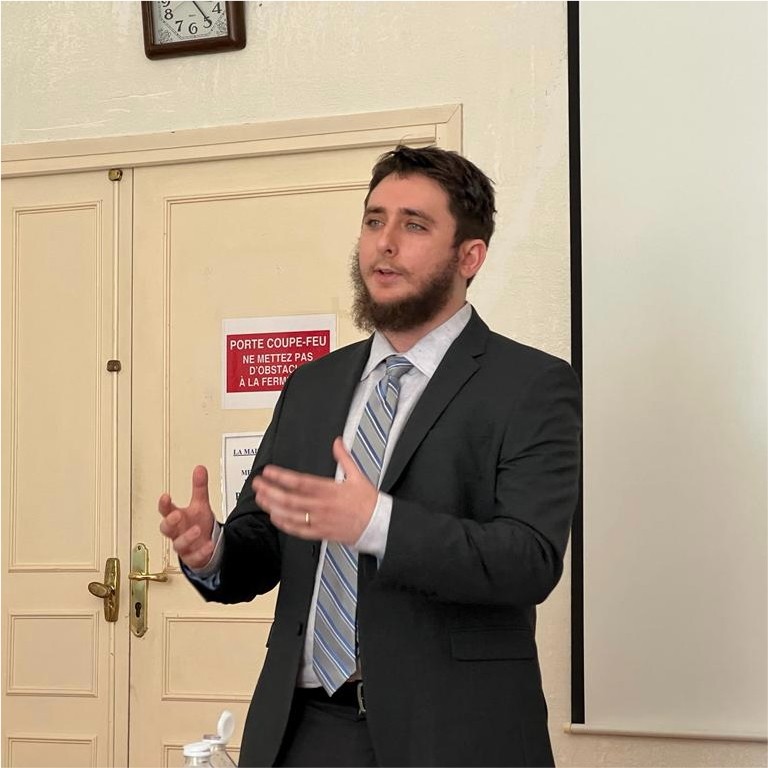 Gideon Lazar
Gideon Lazar is a co-founder and editor at the Creation Theology Fellowship. He has a BA in Classics and Medieval Studies from the Catholic University of America and is currently working on an MA in Theology at Sts. Cyril and Methodius Byzantine Catholic Seminary.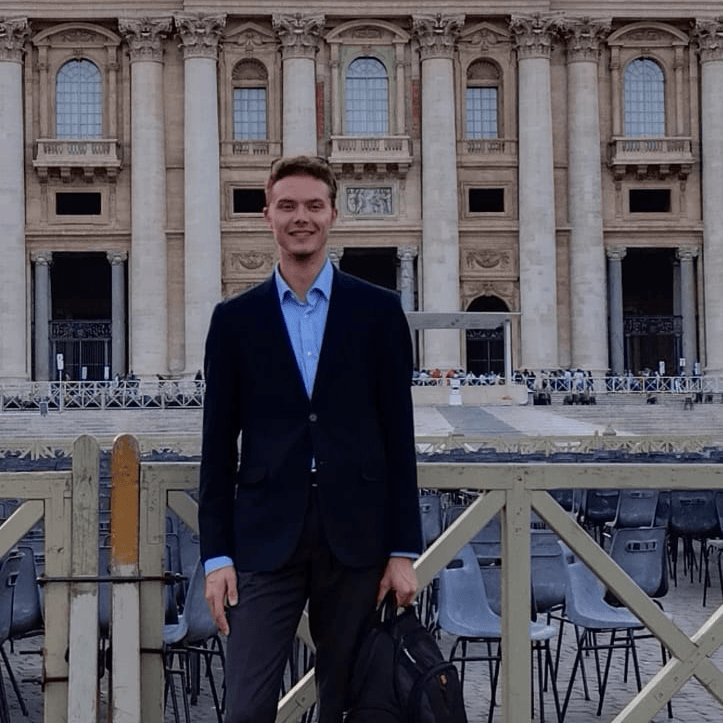 Vito Čapeta
Vito Čapeta is a master's student in bioethics at Regina Apostolorum Pontifical Athenaeum. He writes for the Creation Theology Fellowship on the relationship between Catholic Social Teaching, especially on bioethical issues, and creation theology.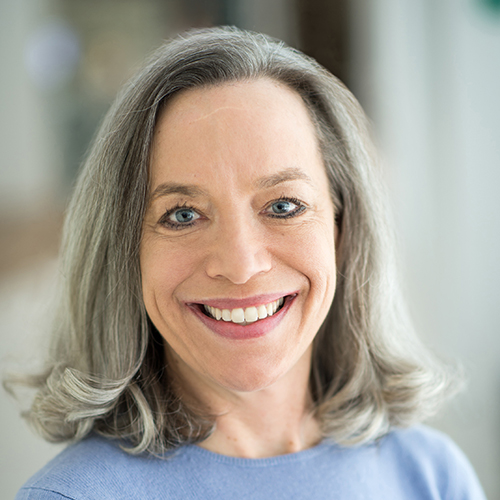 Jennifer Bryson
Jennifer Bryson is a Fellow in the Catholic Women's Forum at the Ethics and Public Policy Center. She is a Visiting Researcher at residence at the Pope Benedict XVI Philosophical-Theological Institute in Heiligenkreuz, Austria where she is translating the works of Ida Friederike Görres from German to English. Discovering that God is our Creator played a central role in her conversion to Catholicism. She is the author of the Marvel, Believe, Care Series of coloring and activity books as well as "The Days of Creation" puppet show, all with a focus on helping children and adults as well explore God's creation. She has a Ph.D. and M.A. from Yale and a B.A. from Stanford.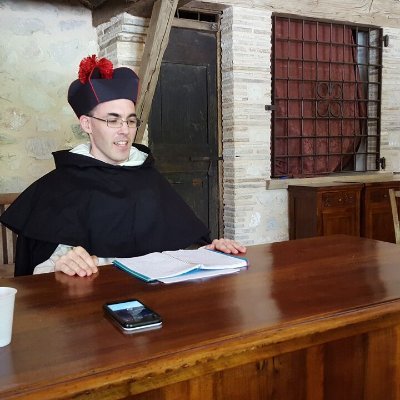 Fr. Thomas Crean
Fr. Thomas Crean is a Dominican friar of the English Province of the Order of Preachers (Dominicans). He was ordained to the priesthood in 2001 and holds a doctorate in Sacred Theology. His work has appeared in Antiphon, Augustinianum, and New Blackfriars, and he is the co-author with Alan Fimister of Integralism: A Manual of Political Philosophy. He is currently stationed at St Dominic's Priory, London. His booking Vindicating the Filioque: the Church Fathers at the Council of Florence is due for for release by Emmaus Academic at the end of May. He currently teaches theology for Holy Apostles College and Seminary in their on-line program. He serves as a spiritual advisor for the Creation Theology Fellowship's devotions.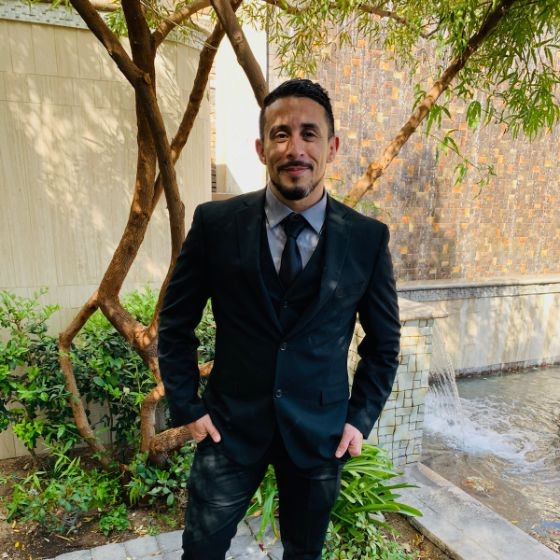 David Fariar
David Farias holds a Master's degree in Theology from Holy Apostles College and Seminary. He lives in Gilbert, Arizona and works as a coordinator for youth and young adult faith formation at Holy Cross Catholic Parish in Mesa. He runs the apostolate Thomism on Tap which is a group dedicated to the study of apologetics and the thought of St. Thomas Aquinas.